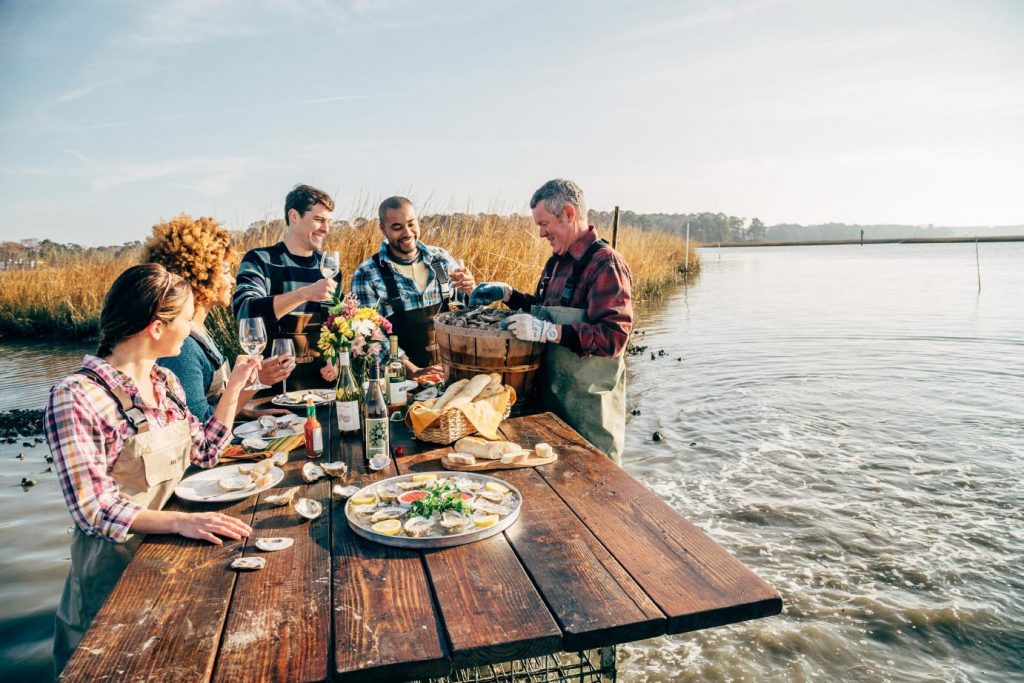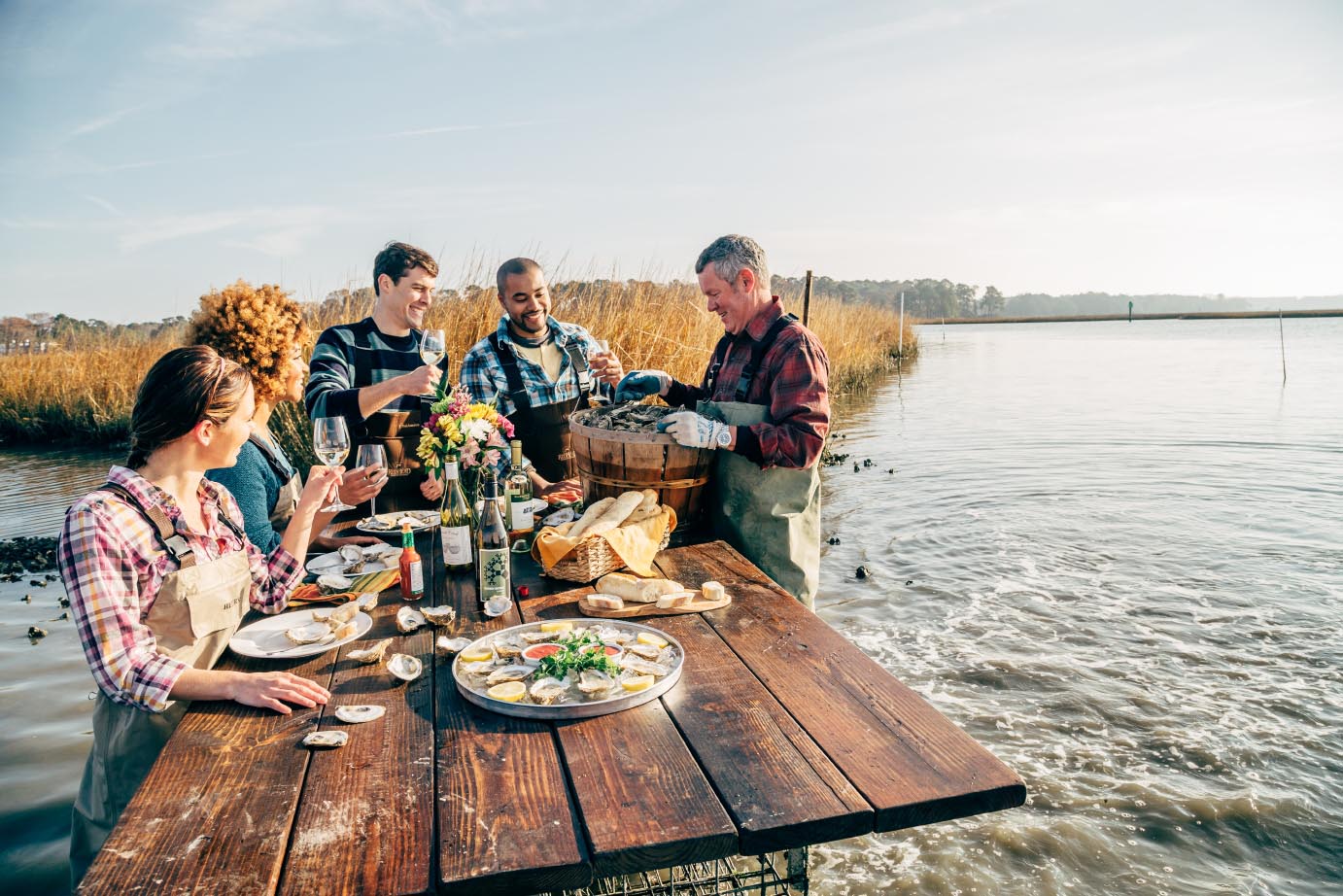 Thank you for your interest in Virginia. Virginia Tourism Corporation (VTC) welcomes travel media to visit Virginia and often provides assistance with itineraries and/or expenses to report on the tourism assets and attractions throughout the Commonwealth.
VTC offers signature familiarization (FAM) tours which highlight and promote Virginia's trending themes. VTC also offers classic Virginia FAM tours which are customizable according to your assignment.
Please review VTC's Media Visit Travel Policy. All interested media are required to fill out a Media Visit Request Form.
NOTE: As we are a state agency with a limited budget to work with each year, it is not always possible for us to provide a 100% fully-supported press trip. All financial support is determined on an individual basis.  Due to a high volume of media visit requests, VTC will evaluate all submissions on a case-by-case basis and may be unable to accommodate all requests.
Classic Virginia Trips
Virginia offers something unique and special to fit every traveler's needs and preferences. For your trip inspiration, please explore the many trip ideas below. Elements from different options can be combined into one trip. For more information or to begin planning your trip, please fill out the Media Visit Request Form.
For questions or more information of Media Visits to Virginia, contact the VTC Communications Team.