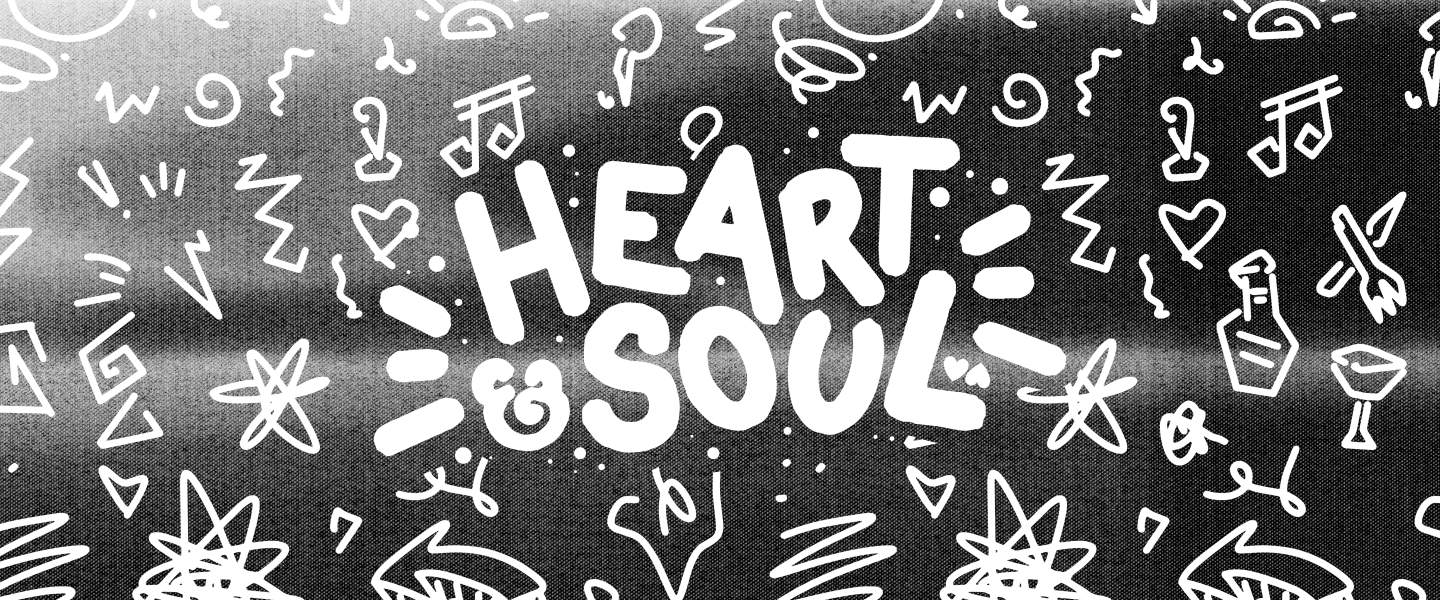 ~ The award marks VTC's 14th Mercury Award, U.S. Travel Association's most prestigious accolade ~
RICHMOND, VA – Virginia Tourism Corporation (VTC) received a national tourism industry award for its "Heart & Soul" campaign, an initiative aimed to promote Virginia as a welcoming destination for Black travelers and increase visitation from this travel group.
VTC was recognized Tuesday evening with the prestigious National Council of State Tourism Directors (NCSTD) Mercury Award for Digital Campaign during U.S. Travel Association's annual Education Seminar for Tourism Organizations (ESTO) conference in Savannah, Georgia. The agency's DRIVE Tourism program was also recognized as a finalist for the Mercury Award for Community Engagement.
With its Mercury Awards, the U.S. Travel Association recognizes state and territory tourism offices for excellence and creative accomplishment in travel marketing and promotion. Winning programs serve as models to foster imagination and innovation in the development of future destination programs. This is VTC's 14th Mercury Award for its work promoting Virginia's exceptional tourism assets and experiences.
"I am extremely proud of this well-deserved award for the Heart & Soul campaign," said Rita McClenny, President and CEO of Virginia Tourism Corporation. "It is a tremendous honor to be recognized by our peers for our work in creating a more welcoming destination for all travelers. The dedicated work of the team at VTC has certainly moved the needle in achieving that for Virginia."
The Heart and Soul campaign recognized the underrepresentation of Black travelers in the tourism industry and showcased the vibrant Black culture in Virginia as well as highlight destinations around the state that celebrate it. VTC developed a strategy that leveraged Black content creators in Virginia to share their favorite places and experiences, giving potential travelers firsthand accounts of the welcoming and culturally rich destinations in the state.
Through engaging video content and personal narratives from Black content creators, Heart & Soul showcased the diverse attractions, historical sites, and vibrant communities in Virginia, emphasizing the importance of celebrating Black culture while providing reassurance to potential travelers that Virginia is a destination where they will feel welcome and embraced. The campaign featured eight content creators, including Virginia hip hop artist Pusha T, who also collaborated on a song about Virginia with another local artist Kingna Scott called "VA SWAY." Each creator had a dedicated landing page on VTC's website virginia.org which featured a specific City Guide and links to social accounts. Each month, a different creator posted on their own accounts, linking to their pages on VTC's website with the message about the Heart and Soul of Virginia.
To further the reach of this campaign, VTC developed a multi-channel paid media campaign to reach Black travelers in our key out-of-state markets. Through CTV, Online Video, Display Banners and Paid Social, VTC reached almost 8 million people. A unique highlight of the campaign was a website takeover on The Root website which allowed VTC to own the user experience delivering high impact banners and video units throughout the site for a full day. This was followed up with a dedicated email to The Root subscribers.
"Overall, the Heart and Soul campaign successfully showcased Virginia as a welcoming destination for Black travelers by leveraging the power of authentic storytelling and word of mouth recommendations," said Lindsey Norment, Brand Director for Virginia Tourism Corporation. "By highlighting destinations with vibrant Black culture and working closely with Black content creators, the campaign fostered connections, showcased the rich heritage of Virginia, and encouraged Black travelers to explore the state."
The Heart and Soul campaign reached an impressive audience of 8.2 million people, capturing their attention with compelling content that resonated with the target audience. The campaign successfully drove 170,000 clicks to the VTC website, indicating a strong interest to learn more about Virginia. Additionally, the campaign's videos garnered 1.9 million views, further amplifying the visibility and impact. Importantly, the campaign translated into tangible economic benefits by generating $300,000 in hotel revenue, which demonstrated the campaign's ability to influence travel decisions and drive actual visitation to Virginia.
VTC is continuing Heart & Soul with a new group of Black content creators through 2024. To learn more about Heart & Soul, visit virginia.org/heartandsoul.
About Virginia Tourism Corporation
Virginia is for Lovers is one of the most iconic and recognizable travel brands in the world. Using that powerful brand equity, Virginia Tourism Corporation (VTC) is charged with promoting the Commonwealth as a premier travel destination by showcasing all there is to love in a Virginia vacation. The dollars spent by travelers fuel the economy, provide jobs for Virginians, and improve communities across the state. Simply put, tourism helps make Virginia a great place to live, work, and visit. Learn more at virginia.org.