Where to Stay in Virginia 2022
For more options on Where to Stay in Virginia for 2022, click here.
Where to Eat & Drink in Virginia 2022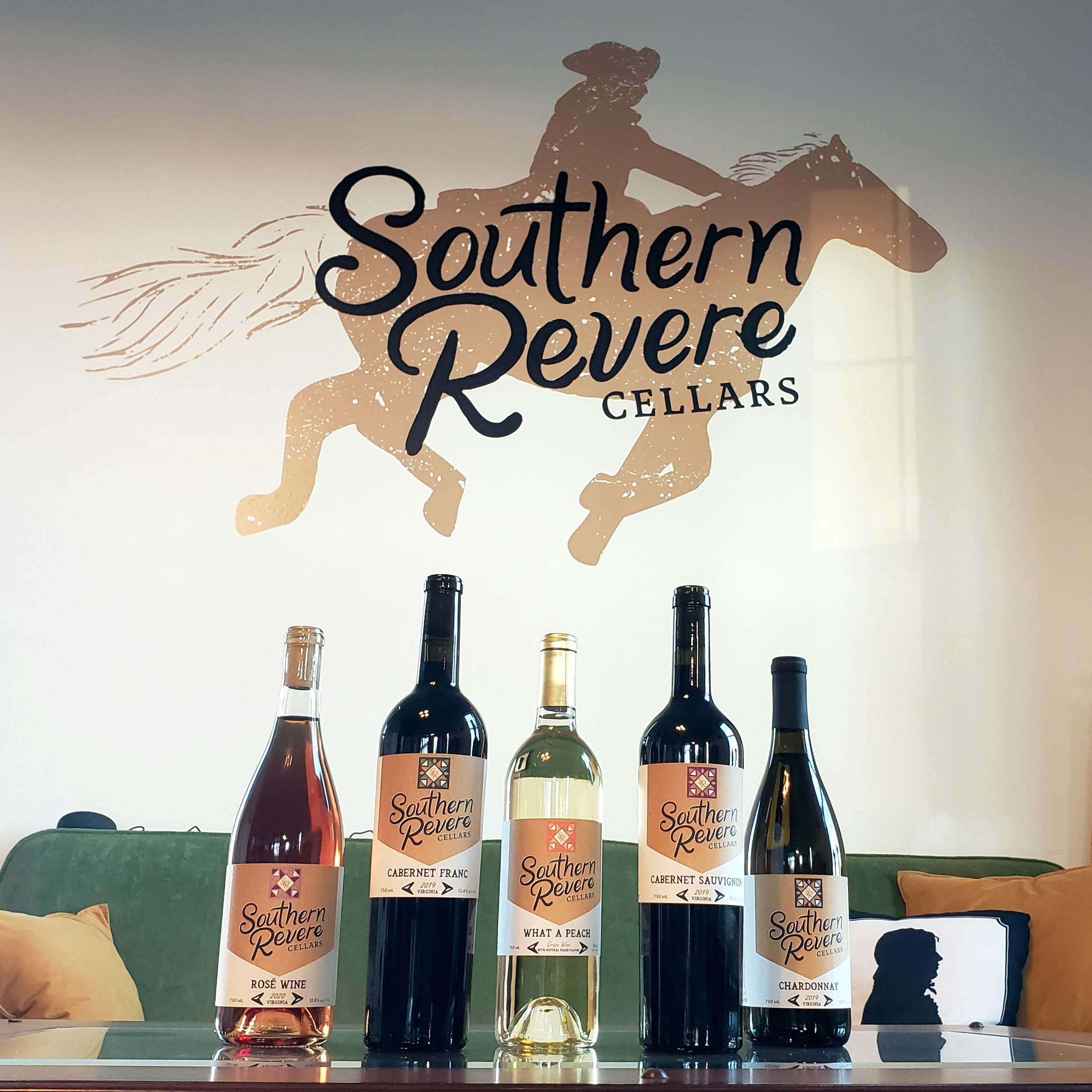 For more options on Where to Eat & Drink in Virginia for 2022, click here.
What to Do in Virginia 2022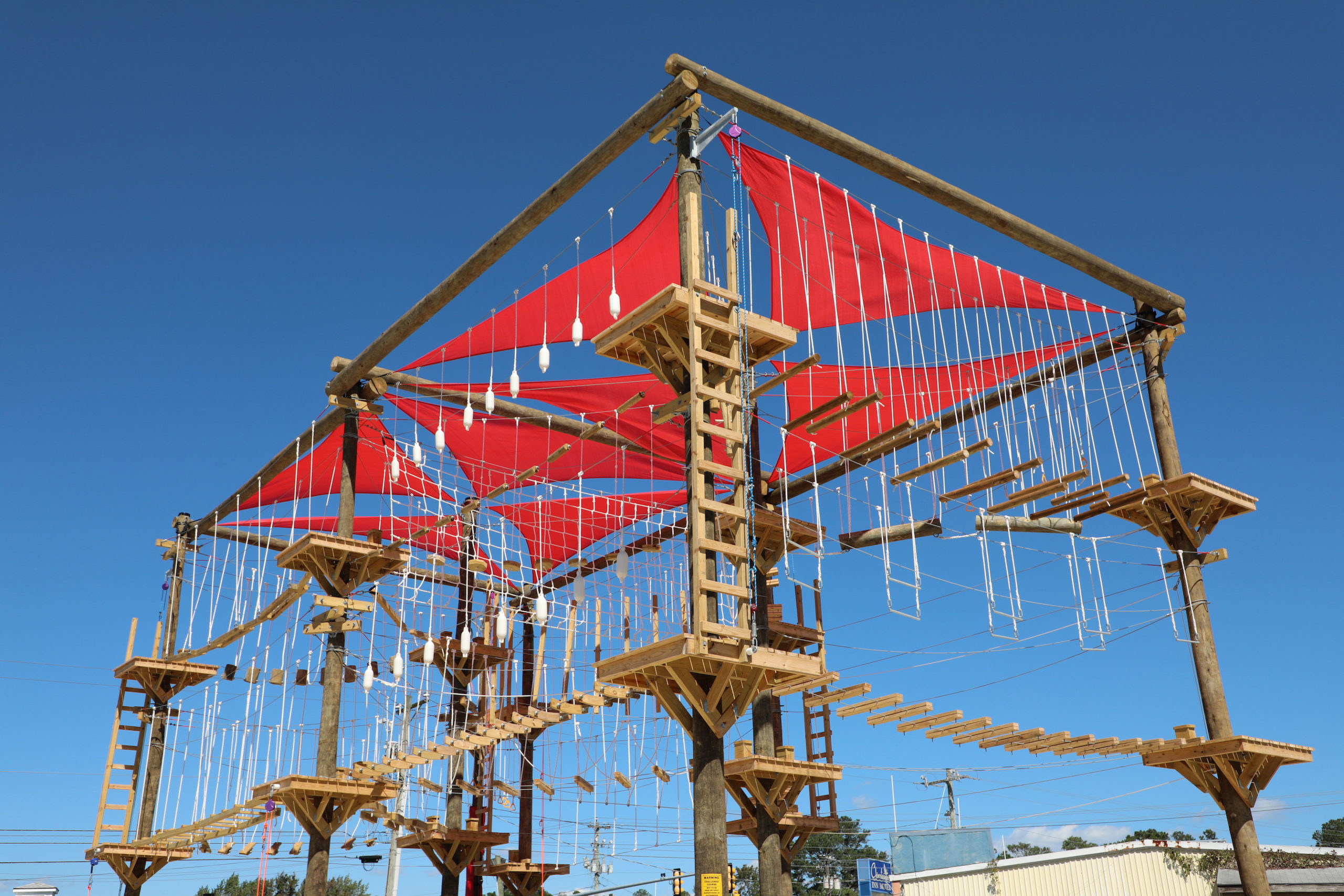 Iron Pony Adventure Park, Chincoteague Island's newest attraction for family fun, recently opened to the public. Guests can climb to new heights & experience the thrill of 30+ aerial obstacles on 2 full levels. Take yourself to the edge and try the pony plunge, a 26-foot-high leap of faith.
Kings Dominion debuted Virginia's first 4D Spin Coaster in March. Tumbili suspends riders on either side of the track as the cars flip continuously throughout the ride. Featuring state-of-the-art magnetic technology that induces and controls spinning, this 4D Spin Coaster gives riders the feeling of weightlessness as they cruise along the track tumbling and spinning head over heels in the rainforest tree canopy.
Capital One Center, a vibrant, mixed-use entertainment epicenter has arrived in Tysons. Features include a new performing arts center called Capital One Hall and a 1.2-acre skypark that brings an amphitheater and biergarten anchored by Starr Hill Brewery, a dog park, a sculpture garden, a pop-up food truck experience, and mini-golf to Fairfax County.
Harrisonburg has just added a new African-American Heritage Tour called Roots Run Deep. It highlights significant sites associated with Harrisonburg's African-American residents and history. The tour is available through a printed brochure and the TRAIPSE app.
Roanoke's Mill Mountain Zoo will celebrate their 70th anniversary/birthday on July 4, 2022.
The Back of the Dragon, Virginia's only designated motorcycle route and the premier riding road on the East Coast, has new improvements, including new, motorcycle-friendly lodging on the Smyth County side, new scenic overlook at Hungry Mother State Park completed fall 2021, and new Back of the Dragon Welcome Center in Tazewell.
For more options on What to Do in Virginia for 2022, click here.