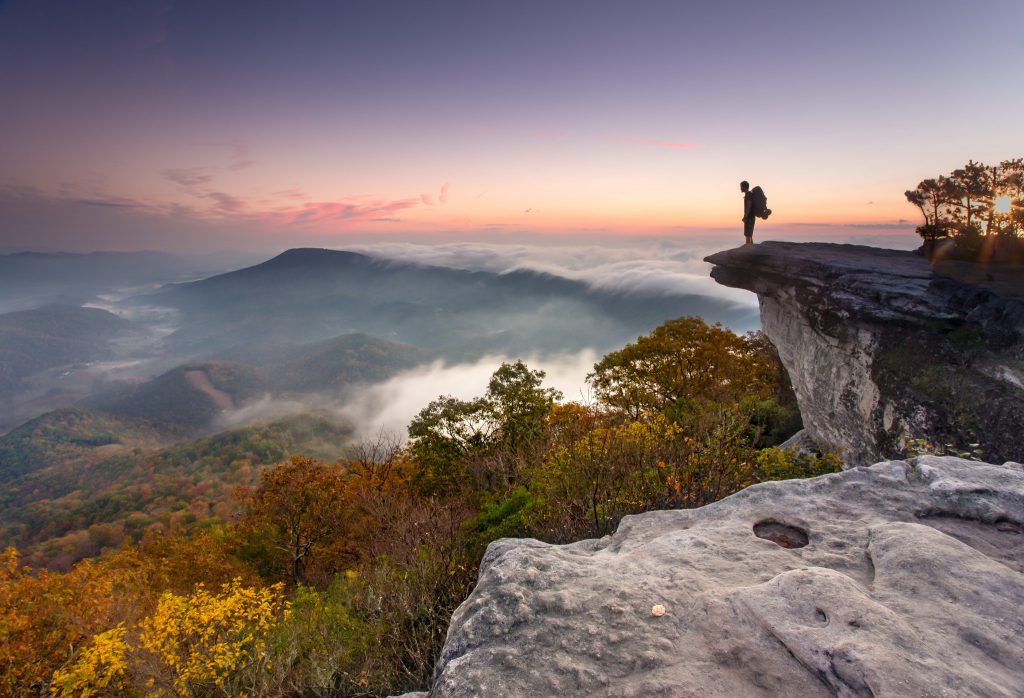 Due to the coronavirus (COVID-19) situation, openings, events and other information on this page may be canceled or postponed to a later date. Please check with the individual location or business for more details.
SHARE WHAT YOU LOVE IN VIRGINIA 2020

After celebrating the 50th anniversary of Virginia is for Lovers in 2019, one might think that 2020 would be a more relaxed and understated year for the Commonwealth of Virginia. But anyone who knows anything about Virginia knows that there is always something new and exciting just around the bend. From our beautiful mountain vistas to the warm, sunny beaches of Coastal Virginia, 2020 is set to be our biggest year yet with new hotels, attractions, events, festivals and more.
The 2020 What's New in Virginia Guide shares information about new accommodations, fresh material about restaurants, breweries and wineries, upcoming festivals and more.
So this year, we hope you will come discover for yourself why now, more than ever, Virginia is for Lovers.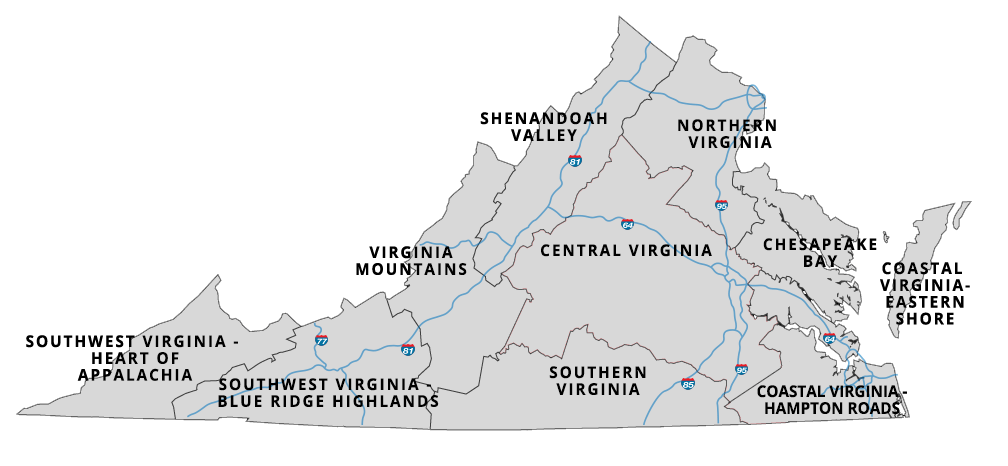 What's New in 2020 by Region