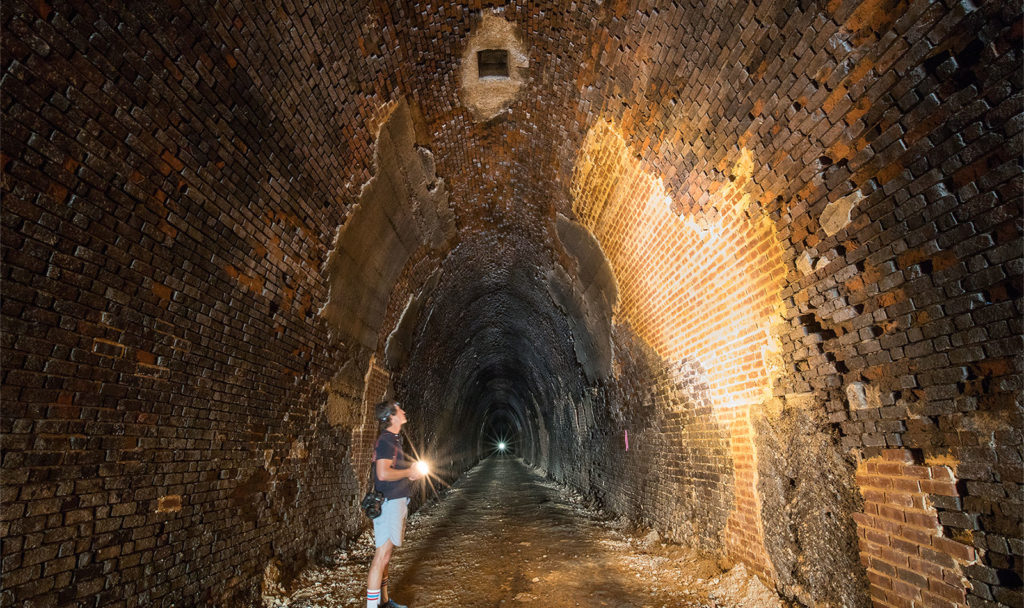 RICHMOND – Today, the Virginia Tourism Corporation (VTC) released Where to WanderLove in 2021, the agency's curated guide to what is new and newsworthy for the travel industry for the coming year. The guide is produced annually and offers a regional look at what's to come in 2021.
To view the full Where to WanderLove in 2021 guide, visit pressroom.virginia.org/whatsnew.
Highlights from This Year's Guide:
Major News and Openings
Central Virginia and Southern Virginia
Northern Virginia
Coastal Virginia – Hampton Roads, Chesapeake Bay and Eastern Shore
Shenandoah Valley and Virginia Mountains
Southwest Virginia – Blue Ridge Highlands and Heart of Appalachia
About Virginia Tourism Corporation
Virginia Tourism Corporation is the state agency charged with marketing the Commonwealth as a premier travel and film destination. In 2019, visitors to Virginia spent $27 billion, which supported 237,000 work opportunities and contributed $1.8 billion in state and local taxes. To learn more, visit virginia.org.
###