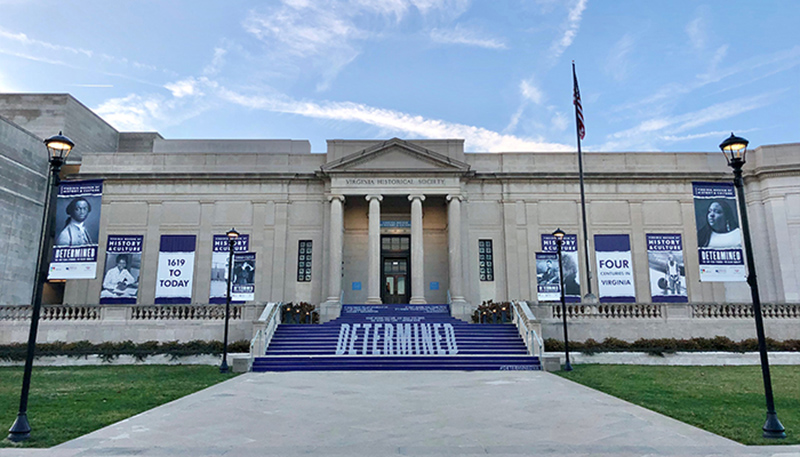 RICHMOND – Today, Virginia Tourism Corporation (VTC) released a curated list of Virginia's new museum openings, expansions and exhibits for 2020. Many of Virginia's museums and historic sites are also featuring special exhibitions to highlight untold African American stories, as well as those from the Suffrage movement as 2020 marks the Women's Suffrage Centennial. Visit Virginia this year to discover these untold stories at Virginia's museums and historic sites. See these and more at virginia.org/whatsnewhistory.
New African-American History Exhibits
Women's Suffrage Centennial
More at Virginia Museums and Historic Sites  
About Virginia Tourism Corporation
Virginia Tourism Corporation is the state agency charged with marketing the Commonwealth as a premier travel and film destination. Last year, visitors to Virginia spent $26 billion, which supported 234,000 work opportunities and contributed $1.8 billion in state and local taxes. To learn more, visit 
virginia.org.