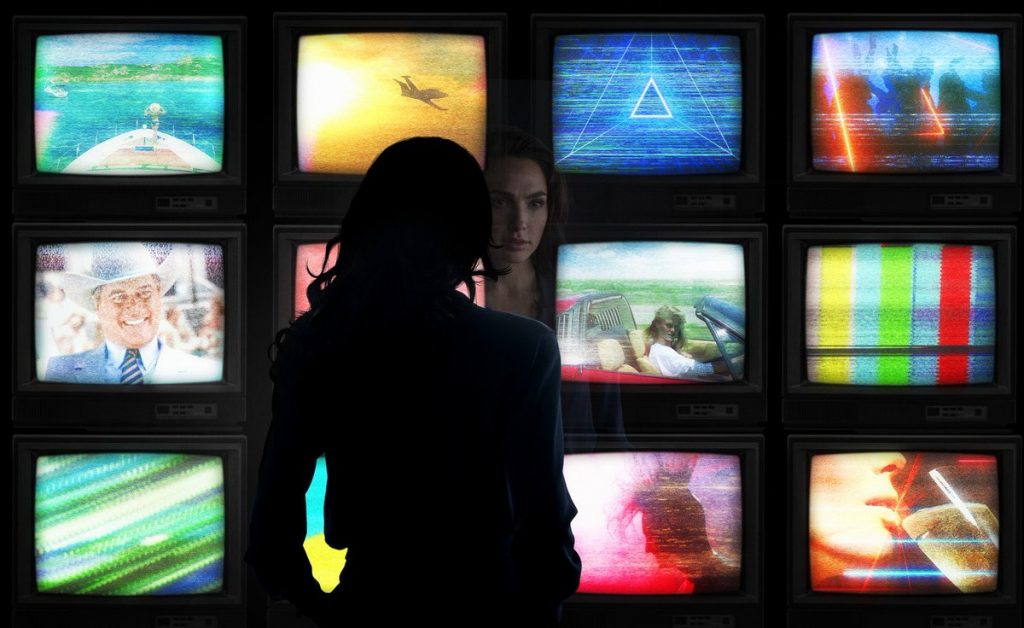 Credit: Warner Bros.
RICHMOND—Governor Northam announced today that the follow-up to Warner Bros. Pictures and DC's hugely successful Wonder Woman, titled Wonder Woman 1984, will film for several weeks in the Alexandria area this summer.
The next Wonder Woman feature film brings critically acclaimed director Patty Jenkins back to the helm, and will once again star Gal Gadot in the lead role, alongside Kristin Wiig and Pedro Pascal. The movie is scheduled for release on November 1, 2019.
"We are delighted to welcome the Wonder Woman team to Virginia," said Governor Ralph Northam. "We are confident that this trailblazing project will find a perfect home in Alexandria, and look forward to the super impact it will have on our economy and the continued growth of Virginia's lucrative production industry."
"We are pleased to host the production of Wonder Woman 1984 and are enthusiastic about what a film of this size will contribute to state and local economies," said Secretary of Commerce and Trade Brian Ball. "The Commonwealth's film production industry is a fast-growing sector of the Virginia economy, with a total annual economic impact of nearly $697 million. Additionally, the film industry supported nearly 4,300 full-time jobs and provided more than $27 million in state and local taxes in 2016. We are confident this project will help pave the way for tremendous future growth."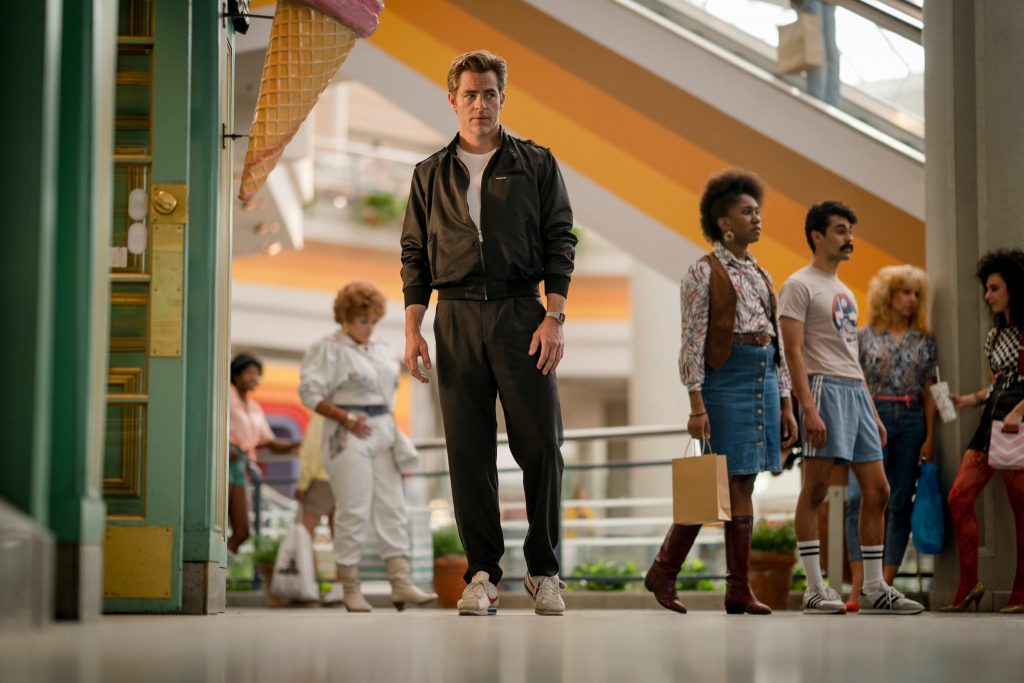 Credit: Warner Bros.
"We are so excited to be using Virginia for a portion of Wonder Woman 1984," said Mark Scoon, Executive Vice President, Physical Production, Warner Bros. Pictures. "The locations are picture perfect and the State of Virginia and City of Alexandria have been great hosts."
"We are overjoyed that Alexandria has been selected as one of the filming locations for Wonder Woman 1984," said Patricia Washington, President and CEO of Visit Alexandria. "Hosting a feature film of this magnitude will provide huge dividends for our city. Past feature films that have shot scenes in Alexandria include Jackie starring Natalie Portman and J. Edgar starring Leonardo DiCaprio, alongside dozens of television episodes. We look forward to working with the cast and crew of Wonder Woman this summer."
Andy Edmunds, Director of the Virginia Film Office said, "Bringing in a project with this scope and international reach translates to an incredible economic win for the Commonwealth, both during production and beyond, bringing immeasurable exposure and opportunities for film tourism for years to come. We are delighted to welcome this talented team to our great state and grateful for the opportunity to put Virginia in such a monumental spotlight."
The project is eligible to receive a financial Virginia film incentive after expenditures have occurred. The exact amount will be based on the number of Virginia workers hired, Virginia goods and services purchased, and deliverables, including Virginia tourism promotions.
The Virginia Film Office is part of the Virginia Tourism Corporation, the state agency charged with marketing the state of Virginia. Tourism is an instant revenue generator in Virginia. In 2017, visitors spent $25 billion, supporting 232,000 jobs and contributing $1.73 billion in state and local taxes.
For information about Virginia's film production industry, please visit the Virginia Film Office website at filmvirginia.org.
For information about Virginia tourism, please visit virginia.org.