RICHMOND – Virginia Tourism Corporation (VTC) announced today that Dan Roberts has returned to the agency as Vice President of Research and Strategy.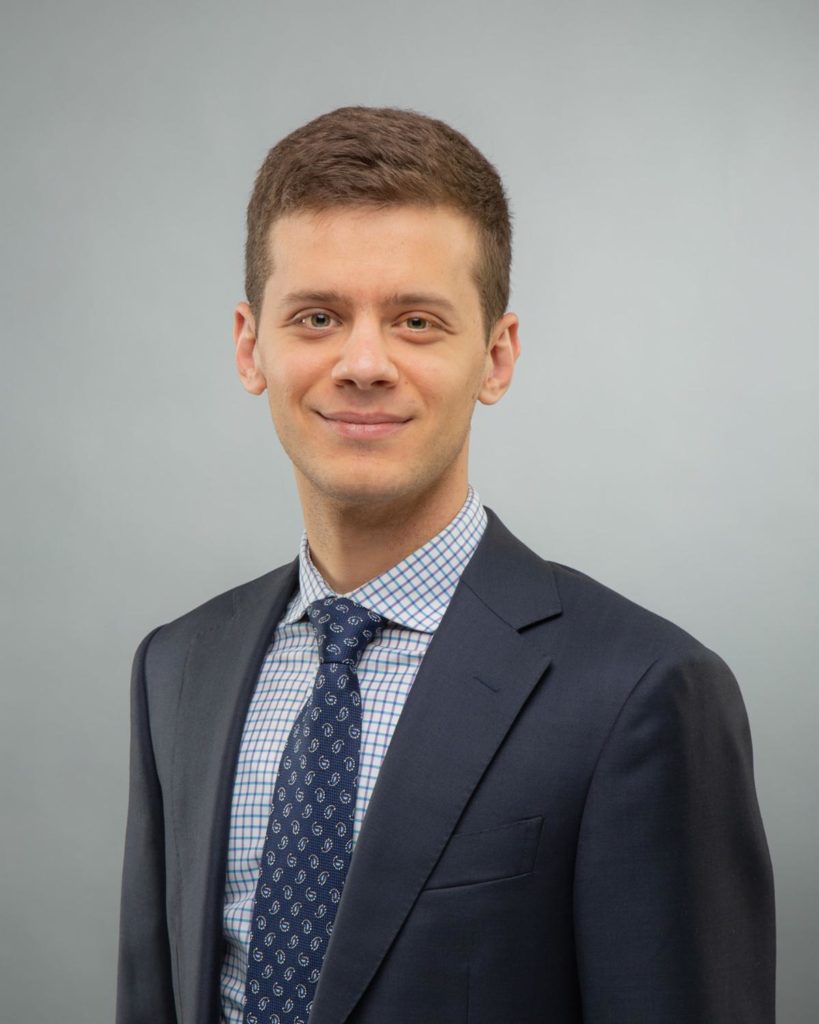 In this new role, Roberts will lead the data & analytics and travel research programs for VTC, generating data-driven insights to lead decision making for the entire agency. He will be the technical expert in matters pertaining to tourism statistics and trends, including measuring the effectiveness of VTC's advertising programs, the performance and trajectory of the tourism economy in Virginia relative to economy-wide and competitive trends, and the tourism economy contribution to the Commonwealth's economy as a whole.
Roberts will also engage, connect, and educate Virginia's tourism industry partners on research studies, insights, and trends. This will include the 133 localities across Virginia as well as other key partners within the government, nonprofit, and corporate communities.
"I am very excited to be back with VTC as the travel industry in Virginia looks to set a new foundation of strength," Roberts said. "Virginia's competitive assets include its abundance of destinations, attractions, and experiences and I am looking forward to learning from and driving insights across all of the Commonwealth as we continue to support the growth of Virginia's tourism economy."
Roberts returns to VTC after working as a Senior Economist at Tourism Economics providing insights on the intersection of the economy and travel sector. Previously, he was the Director of Research and Market Intelligence for VTC since early 2021. Prior to VTC, Roberts spent four years with Choice Hotels International, managing property, market, and economic analytics for the company's Business Intelligence Group. He also consulted for more than three years with global hospitality companies on accounting & finance process optimization, and on loyalty program fraud prevention.
Roberts holds a Bachelor's of Science degree in Economics from American University in Washington, D.C., which included coursework abroad at the London School of Economics focusing on economics and government. In his free time, Roberts enjoys traveling around Virginia photographing and learning from the Commonwealth's numerous historical sites.
"We are thrilled to have Dan Roberts back in this research leadership role at VTC," said Rita McClenny, President and CEO of Virginia Tourism Corporation. "His expertise and passion for promoting travel by translating complex data patterns into powerful insights will ensure that VTC will have the right tools as we explore the ever-changing trends of the tourism industry."
VTC's Research Team assists with a wide range of tourism-related data analysis and gathering, including the economic impact of tourism on the state and localities, visitor profiles, market share, consumer trends, and more. The goal of the Research Team is to provide detailed and timely information for those in the Commonwealth who are interested in the travel and tourism industry.
For more information on VTC research, visit vatc.org/research.
About Virginia Tourism Corporation
Virginia is for Lovers is one of the most iconic and recognizable travel brands in the world. Using that powerful brand equity, Virginia Tourism Corporation (VTC) is charged with promoting the Commonwealth as a premier travel destination by showcasing all there is to love in a Virginia vacation. The dollars spent by travelers fuel the economy, provide jobs for Virginians, and improve communities across the state. Simply put, tourism helps make Virginia a great place to live, work, and visit. Learn more at virginia.org.