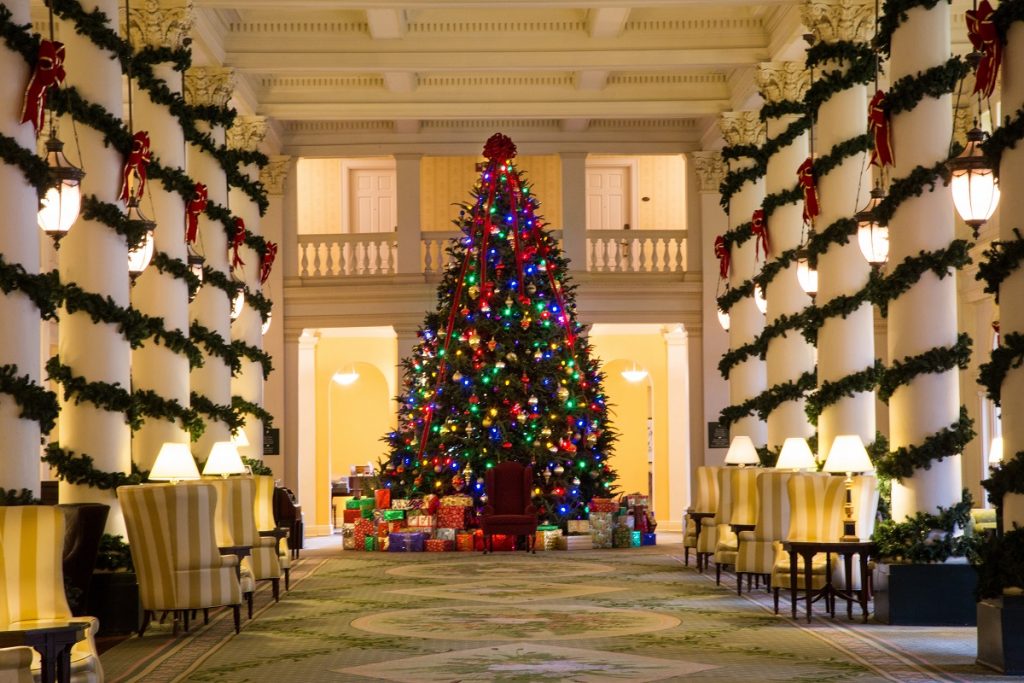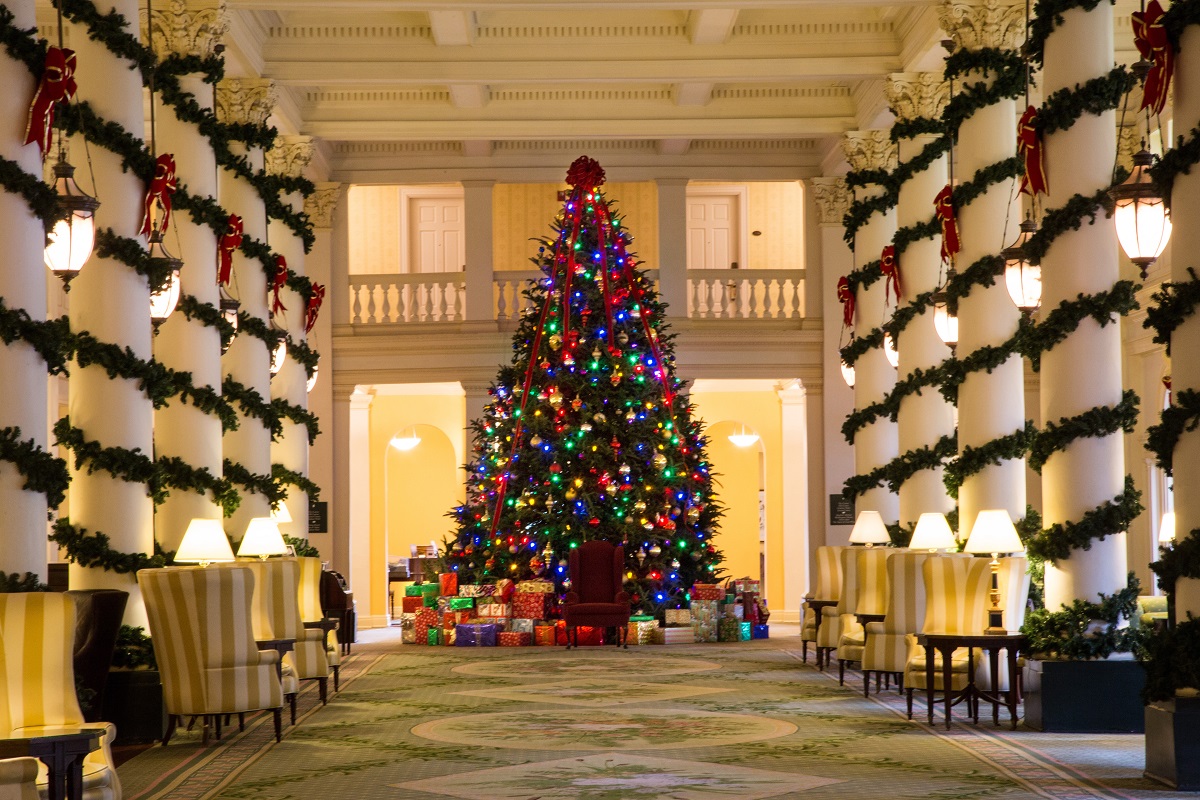 The holidays are here, and you may be looking forward to spending some down time with your friends and family during this special season. Don't let the cooler temperatures keep you and your family cooped up indoors! This holiday season, take your celebrations to-go and plan a memorable day trip with a holiday vacation in Virginia.
Virginia is for Lovers' holiday travel website, virginia.org/holidaysinVirginia, offers travelers a one-stop-shop for holiday travel information including drives to see millions of brilliant lights, a getaway to enjoy shopping and seasonal activities, and the memory of choosing the perfect Christmas tree. Whether it's a day away or four, your time spent together is right where LOVE lives.
Virginia is for Lovers: Holidays
For more inspiration, check out the Virginia Travel Blog (selection of ideas below).