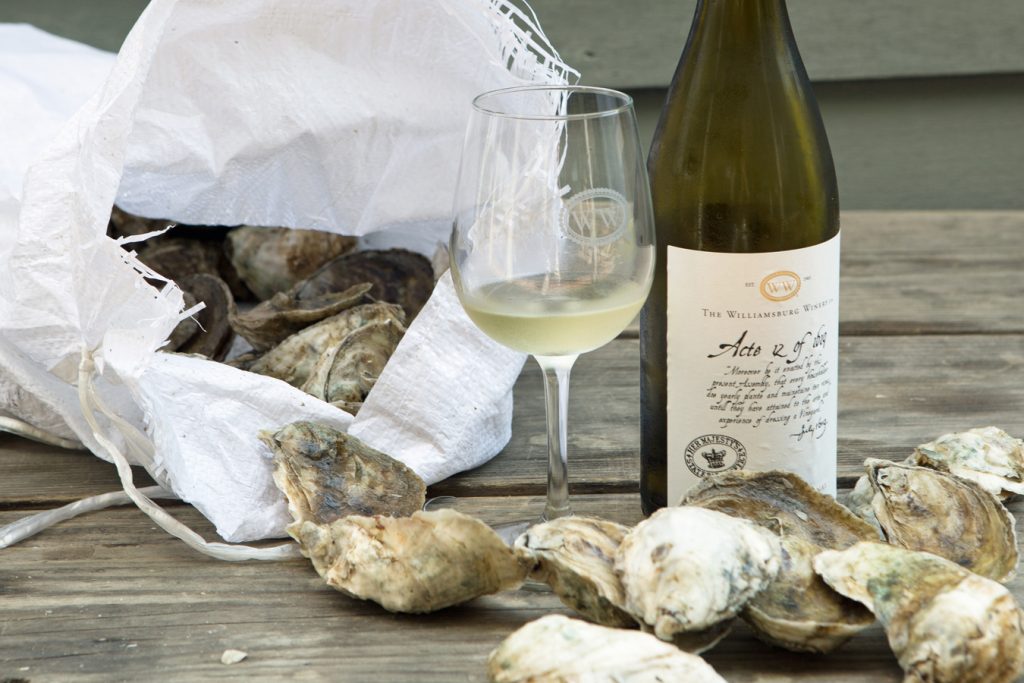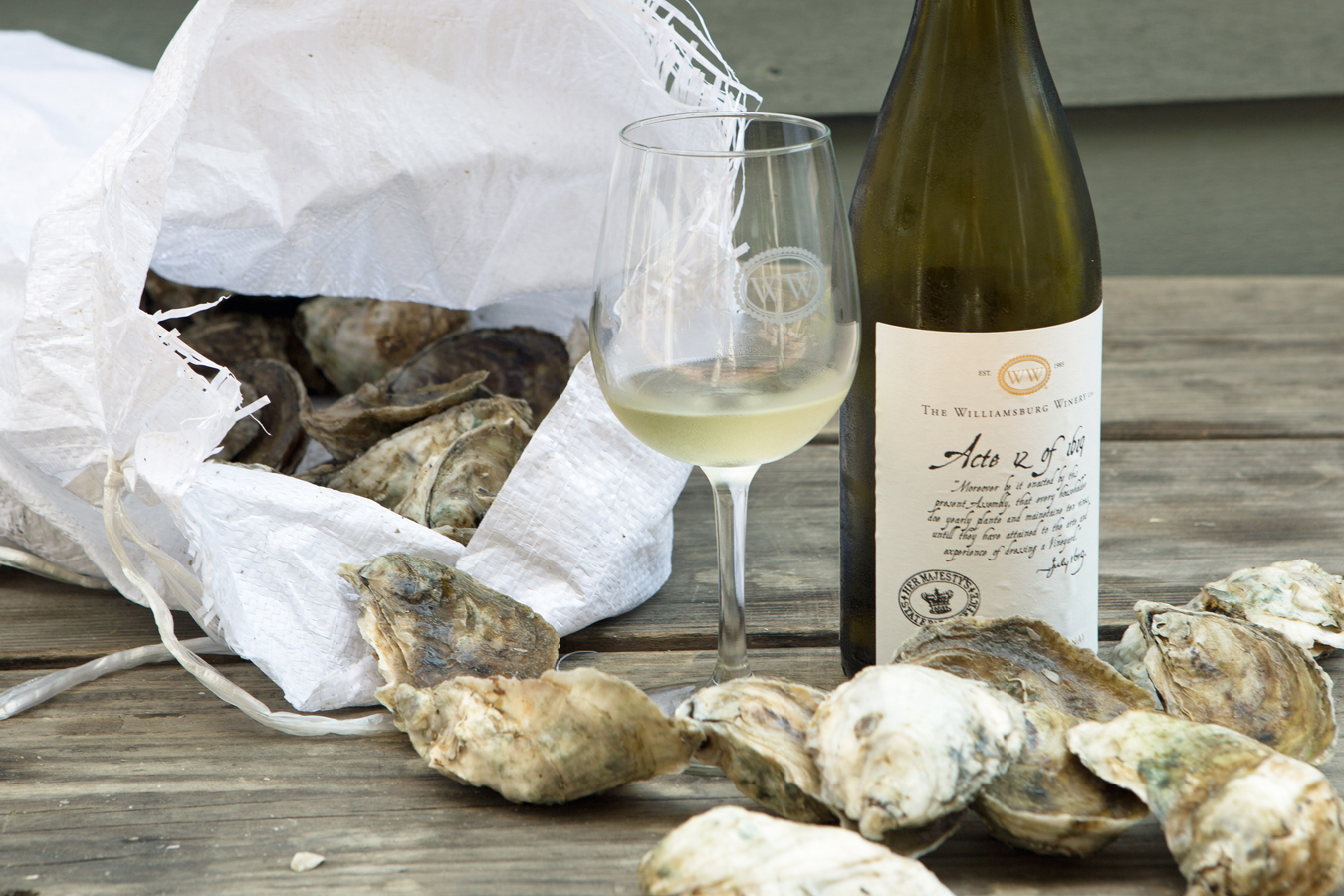 RICHMOND – Governor Terry McAuliffe today announced November as Virginia Oyster Month in the Commonwealth. The month of November is the perfect opportunity for travelers and Virginians to explore the Commonwealth's eight different oyster regions, and to celebrate the Virginia oyster through numerous festivals and events across the Commonwealth. The Governor also encouraged travelers to visit the Virginia Oyster Trail, which connects visitors with restaurants, artisans, farms, tours, and historical sites throughout Coastal Virginia.
"Virginia is a premier destination for oyster lovers to experience unique flavors, beautiful scenery, and wonderful pairings with our Virginia wine, craft beer, and cider," said Governor McAuliffe. "The Commonwealth boasts eight oyster regions, each producing oysters with unique flavors that are as distinct as the water in which they grow. This November, travelers can enjoy visiting the Virginia Oyster Trail, attend special events and festivals, or simply get a taste of our oyster delicacies at one of the many restaurants across the Commonwealth. Virginia is the Oyster Capital of the East Coast, so it's easy to see why Virginia is for Oyster Lovers."
Governor McAuliffe also shared a special video message to celebrate Virginia Oyster Month.

"Virginia's oysters are the most rapidly developing sector of Virginia's shellfish aquaculture, and an important part of our diversified economy" said Dr. Basil Gooden, Secretary of Agriculture and Forestry. "Last year, Virginia sold more than 40 million oysters, which resulted in an $18.5 million economic impact for the Commonwealth. Virginia's eight oyster regions also produce the largest quantity of fresh, farm-raised oysters in the country. The oyster industry is a thriving and growing part of the new Virginia economy, and an industry that distinguishes Virginia from our competition along the East Coast."
"Oyster tourism is an exciting part of our expanding agritourism industry in Virginia," said Todd Haymore, Secretary of Commerce and Trade. "Agritourism accounts for $2.2 billion in economic impact in the Commonwealth, and the oyster industry is an important part of that story. Our watermen and farmers are now offering educational tours and hands-on experiences, affording them an opportunity to tap into this multi-billion industry and expand their businesses. Oyster tourism is also a great way to connect travelers from all over the world with rich history of oysters, watermen, and coastal heritage in Virginia."
"Oysters are a keystone species in the ecosystem of the Chesapeake Bay and our coastal waters," added Molly Ward, Secretary of Natural Resources. "Oysters themselves filter waters and oyster reefs are a critical habitat for many aquatic species of fish, shellfish and other important organisms that ensure clean, productive and healthy waters."
In addition to being an important environmental contributor, the oyster industry has become a burgeoning and vital part of Virginia's tourism economy, as well. Oyster tourism helps to increase awareness of the benefits that oysters have on local economies, community development, environmental stewardship, entrepreneurial growth, and cultural integration of Virginia's distinctive coastal way of life.
In November 2015, Governor McAuliffe announced the launch of the Virginia Oyster Trail, a major tourism development project connecting travelers to Virginia oyster purveyors, raw bars and restaurants, artisans, and the watermen culture throughout Coastal Virginia, the Northern Neck, Middle Peninsula and the Eastern Shore. The Virginia Oyster Trail has been recognized by the U.S. Travel Association, and currently boasts more than 100 sites.
There are also many oyster-related festivals, special events, and attractions that continue to draw in thousands of travelers to the Commonwealth year after year. This year marked the 60th anniversary of the Urbanna Oyster Festival, which has also been recognized as the Official Oyster Festival of the Commonwealth of Virginia.
For more information about Virginia oysters, trip ideas, and oyster festivals around the Commonwealth, visit www.virginia.org/oysters.