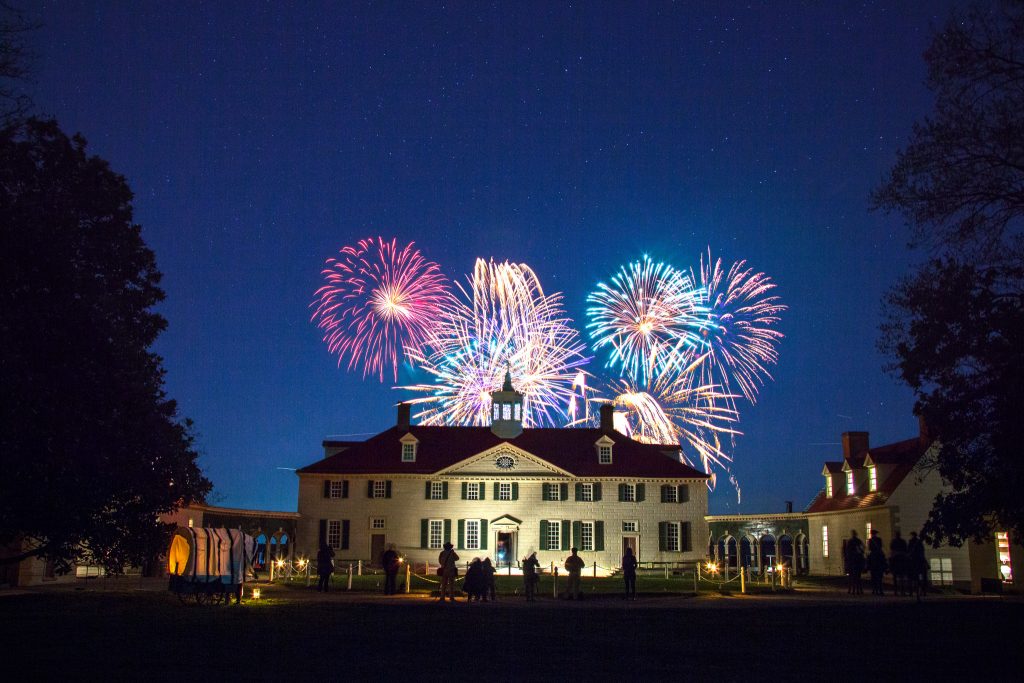 Due to the coronavirus (COVID-19) situation, openings, events and other information on this page may be canceled or postponed to a later date. Please check with the individual location or business for more details.
Just south of the day-to-day buzz of our nation's capital, Northern Virginia exudes its own historical charm and cherished character. Immersed in the region's rich history, travelers can uncover a string of nationally recognized restaurants, unique historic sites, vibrant cities and scenic countryside dotted with wineries and craft breweries.
From the bustling streets of Old Town Alexandria to the rolling hills and vineyards found throughout Loudoun County and the plethora of historic marvels in Arlington, Fairfax County, Prince William County and Manassas, travel in this region encompasses everything travelers would want in a Virginia vacation.
WHAT TO DO
WHERE TO EAT & DRINK
WHERE TO STAY
IN OTHER NEWS
Announced in late 2019, The Leadership Collection™ at Alexandria is a new meetings offering by Visit Alexandria. Now affordable access to several of the most recognized leadership programs in the country, including the George Washington Leadership Institute at Mount Vernon, McChrystal Group and Building Momentum, is at your fingertips. From groundbreaking curriculums and facilitators, to thought-provoking spaces to boutique accommodations, Alexandria is a hidden gem for business events up to 150, making it the ideal location to inspire and prepare your people to help your organization achieve its best future.