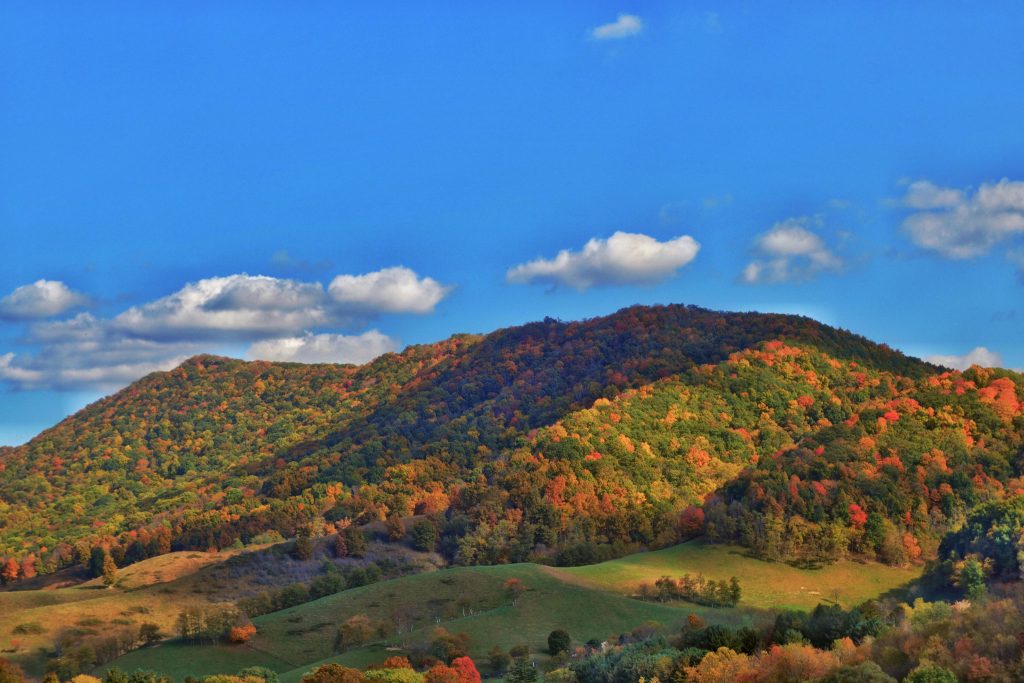 Due to the coronavirus (COVID-19) situation, openings, events and other information on this page may be canceled or postponed to a later date. Please check with the individual location or business for more details.
Nestled in the southwest corner of the state, the Heart of Appalachia region is known for the rugged beauty of its landscapes, culture and people. Adventure abounds among roaring rivers and stunning vistas, while picturesque mountain towns draw you in with the sights, sounds and tastes of Appalachia.
WHAT TO DO
WHERE TO EAT & DRINK
Sugar Hill Cidery, an independent family owned and operated restaurant and cidery, opened in September 2019 in the heart of Norton's revitalized downtown district.
The historic Mutual Pharmacy building in Big Stone Gap will soon have new life as Curklin's, a full-service casual dining restaurant that opened fall 2019.
Celebrity Chef Torrece Gregoire, better known as "Chef T," opened Ina + Forbes at the Western Front Hotel in St. Paul, offering a vibrant dining and drinks experience that pushes locally sourced food into a new light. Chef T gained notoriety when she appeared on two seasons of Fox's hit TV cooking series "Hell's Kitchen."
Down Home Spirits will be opening in the Town of Haysi in mid-2020.