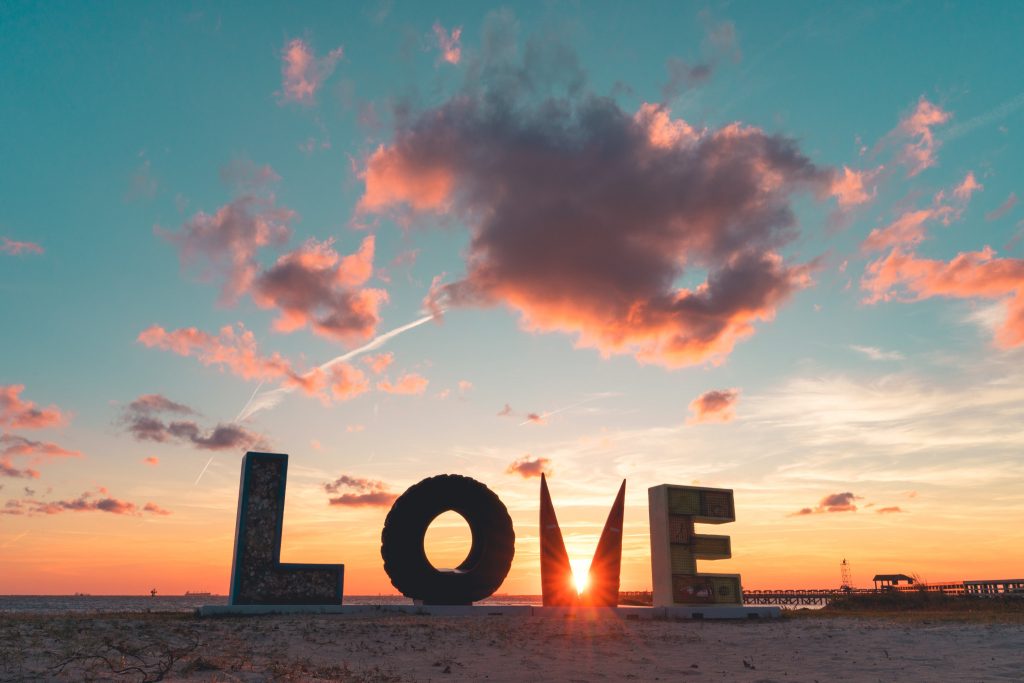 Due to the coronavirus (COVID-19) situation, openings, events and other information on this page may be canceled or postponed to a later date. Please check with the individual location or business for more details.
A narrow 70-mile peninsula jutting out between the Atlantic Ocean and the Chesapeake Bay, Virginia's Eastern Shore is a true getaway. Spend your days exploring quaint waterfront towns and nearby beaches, as pristine as they are vast. Or venture offshore to explore a paddler's paradise of undeveloped barrier islands – the largest stretch of wild coastline remaining on the East Coast. Just be sure to leave time for your bucket list experiences: a NASA space launch, a bird-watching adventure and the world-renowned Chincoteague pony swim.
WHAT TO DO
Located on Wallops Island, Rocket Lab, the global leader in small satellite launch, officially opened the company's first U.S. launch site, Launch Complex 2, in December of 2019. The U.S. Air Force's Space Test Program has been announced as the first customer scheduled to launch on an Electron vehicle from Rocket Lab Launch Complex 2. The dedicated mission will see a single research and development micro-sat launched from the site in Q2 2020. Wallops Island Flight Facility will also have the Antares Launch in early 2020.
Samuel D. Outlaw Blacksmith Shop and Memorial Museum, a rare, completely intact blacksmith shop in Onancock opened as a museum and community gathering place that will promote awareness of the contributions of African-Americans to the region. Samuel D. Outlaw was born in North Carolina; in 1920 he enrolled in a 4-year program in blacksmithing and wheelwrighting at Hampton Normal and Agricultural Institute. He graduated in 1925, and in 1927 built his industrial shop on Boundary Avenue, serving watermen, farmers, neighbors and friends from 1927 until 1991. The Museum, a rare intact Blacksmith Shop, includes a display of actual tools used by Mr. Outlaw. Tours and school groups are welcome by appointment.
Shore Surf & Turf Premier Tailgate, a new premier tailgating event on the Eastern Shore, will take place September 11, 2020 at Seaside Farm in Wachapreague. Tickets include steamed clams, chicken, french fries, water & soda and alcohol will be available for purchase.
Onancock Harbor Challenge, a fun new event complete with water races, food, and music comes to Onancock September 11 – 12, 2020.
The historic rail cars at Cape Charles History Museum, Cape Charles Brewing and Strawberry Street Plaza are undergoing restoration and renovation in 2020.
Those on Virginia's Chesapeake and Eastern Shore coastal regions will celebrate a mariner's tradition at Burning of the Socks events May 2, 2020.
Virginia Water Trails has created new and updated rural water trails system in Virginia's Chesapeake and Eastern Shore coastal regions.
WHERE TO EAT & DRINK
Barrier Islands Salt Co., Virginia's first coastal saltworks since the 1700s, opened late 2018 on Virginia's Eastern Shore to celebrate the wild & pure waters surrounding the local barrier islands by producing a local culinary grade, flake sea salt with a clean, oceanic flavor and a sweet finish.
Ambrogia Caffe and Enoteca in Cape Charles opened in summer 2019 and shares a taste of Italy. Open every day but Mondays, join Ambrogia for a morning espresso, a panino for lunch or a glass of vino with dinner.
The aroma of freshly baked boules wafts over Strawberry Street Plaza in Cape Charles with the opening of The Bakery on Mason, an artisanal bakery offering a selection of country-style breads, pastries and sandwiches.
WHERE TO STAY
New Key West Cottages will be built on Main Street in Chincoteague. The cottages will begin construction in Spring 2020 with an opening date of Fall 2020.
IN OTHER NEWS