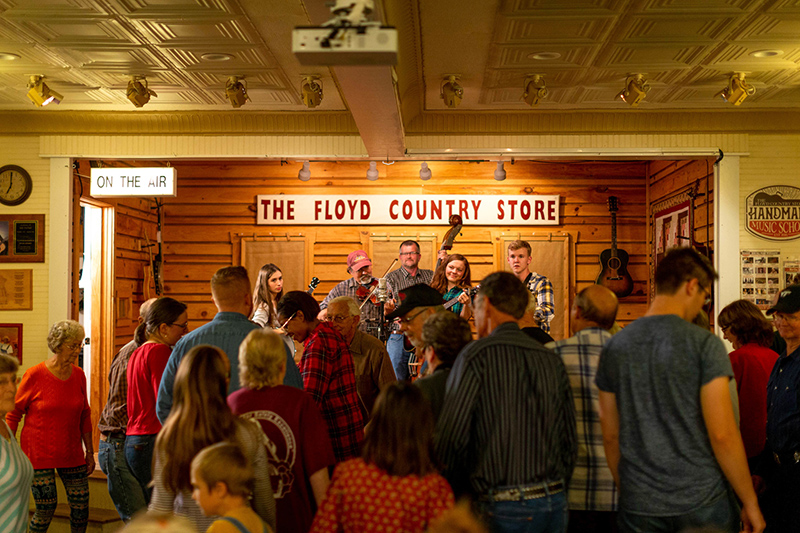 Virginia had an integral role in the history of country music, as evidenced in Ken Burns' PBS documentary "Country Music." From the Birthplace of Country Music in Bristol to the countless musicians who call Virginia home, the options for exploring the history, hometowns, and attractions of Virginia's country music greats are plentiful around the Commonwealth.
This trip will highlight Virginia's music scene specifically in Southwest Virginia, feature vibrant small towns and country stores, unique lodging options and Appalachian culinary experience unique to this area.
Dates: September 2020
Length of Trip: 2 Nights/3 Days
Location: Southwest Virginia
Tour Type: Individual (VTC to escort upon request and based on staff availability.)
VTC will provide: Itinerary, lodging, air/ground transportation, meals and excursions. Additional expenses are handled on a case-by-case basis.
Tour Itinerary: Please work with VTC staff to plan your tour. For some trip inspiration, check out this blog: Your Itinerary to the Crooked Road  
Closing date: August 1, 2020
Media Kit Information
Interested? Please submit the Media Visit Request Form below.