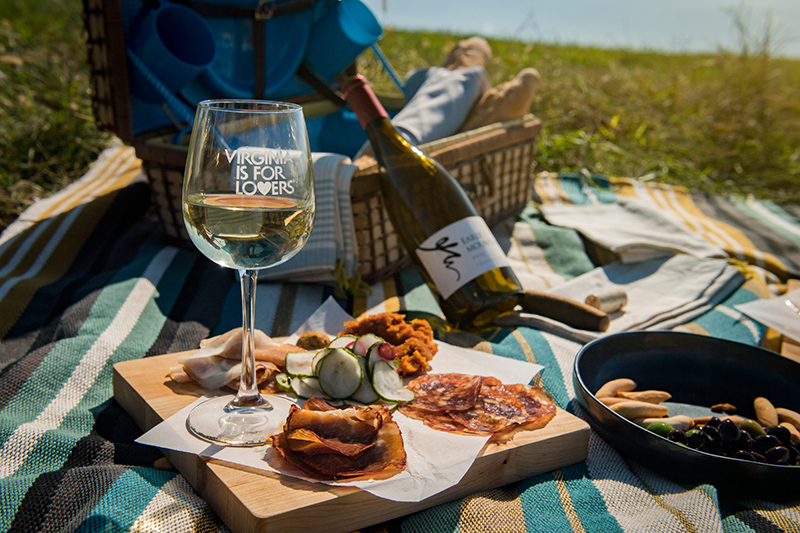 Virginia offers culinary delights for every palate – from vine-ripened produce picked fresh from the rich fields of the Shenandoah Valley to the sustainably farmed Chesapeake Bay oysters. So dig in to the incredible flavors that Virginia has to offer. Just like our food, Virginia-crafted beverages have a deep history dating back to our country's first settlers. Our wine, brews, ciders, and spirits are more than 400 years in the making.
Dates: Year Round
Tour Length: 2 nights/3 days
Tour Type: Individual (VTC to escort upon request and based on staff availability.)
VTC will provide: Itinerary, lodging, air/ground transportation, certain meals and excursions. Additional expenses are handled on a case-by-case basis.
Tour Options:  Please work with VTC staff to plan your tour. For some trip inspiration, visit Eat. Drink. LOVE.
Closing date: VTC staff needs at least 30 days notice ahead of your interest for an Eat. Drink. LOVE. trip.
Media Kit Information:
Interested? Please submit the Media Visit Request Form below.